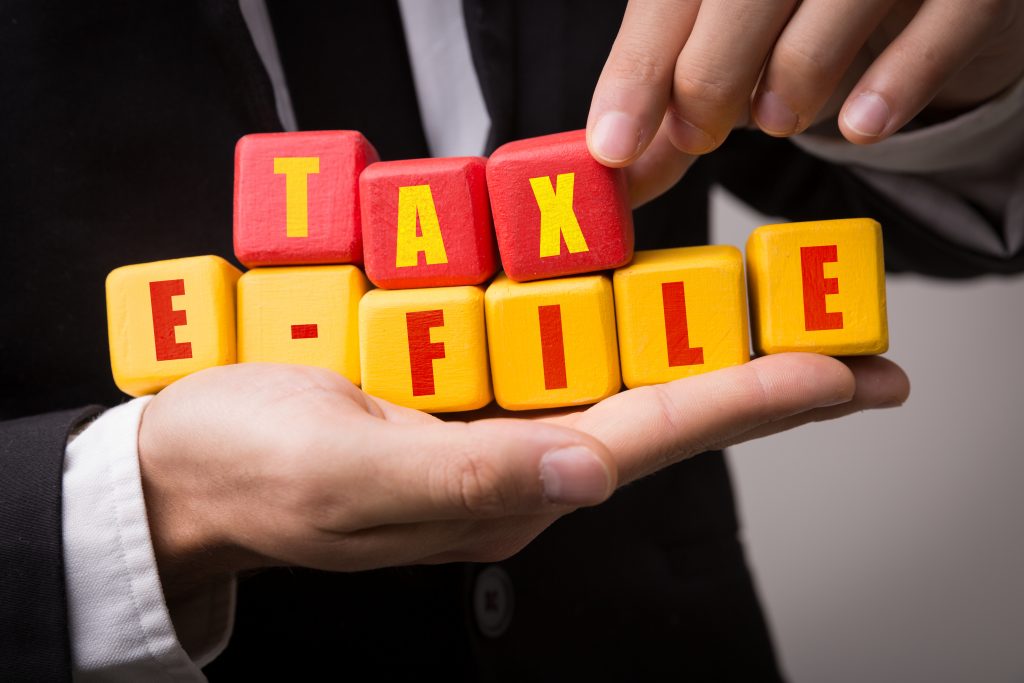 About Our Company
At Royalties Tax Professionals, we specialize in Income Taxes and Representation before the IRS. Our services include, but are not limited to:
Electronic Income Tax (1040), business tax, corporate tax, payroll tax, tax planning, income tax amendments, revenue management ( monthly, quarterly, annual), and budget estimates.
We offer a Seasonal Income Tax Apprenticeship program and a Referral Program ( see services). Our founders are registered tax professionals and enrolled agents with the IRS. Royalties tax professionals offer excellent service while providing taxpayer advocacy and the protection of taxpayer and representative rights. We analyze legislative and regulatory changes as well as industry shifts that present taxpayer representation issues. Our Tax Professionals are proficient in filing all 50 states income taxes without any restriction. Royalty Tax professionals is registered as a Maryland corporation in Prince Georges County.With a variety of services to choose from, we're sure you'll be happy working with us. Look around our website and if you have any comments or questions, please feel free to contact us. We hope to see you soon.