Electronic Income Tax (1040), business tax, individual tax, and payroll tax.
Payroll is a very essential part of any business which can be very demanding or tasking. However building your business to its maximum capacity should be your focus; still you and your employees have to be paid and right deductions taken.
Let us handle this core functions for you so you can focus on building your business into an empire.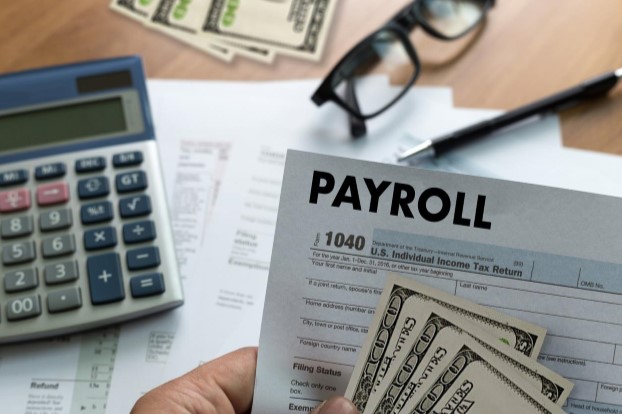 Contact us Today